Future-proff software
Future-proff software
for logistics service providers.
for logistics service providers.
No matter what branch of logistics you are in, there should be no doubt about the importance of processes and information flows. Not only your business but also those of your clients depend on your IT solution. That is why Boltrics developed a future-proof branch standard, based on the power of the Microsoft Dynamics 365 Business Central platform.





The dynamic world of logistics has numerous unique service providers. By contrast, they must deal with little distinctive, sector own processes. Not differences but similarities therefore underlie the versatile software platform of Boltrics. Together with the logistics branch, we continuously build on the branch standard: a modular solution where you decide what you want to use.
These logistics service providers choose Boltrics
Over the past 10 years, we have realized over 160 software implementations. All logistics suppliers operating in warehousing, road transport, air- or ocean freight, with or without customs activities.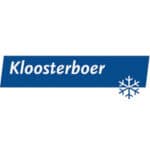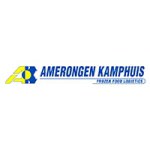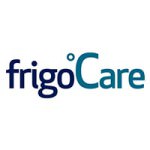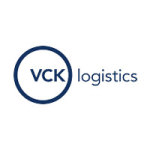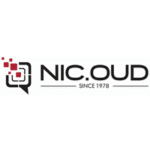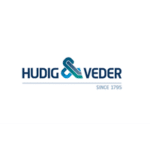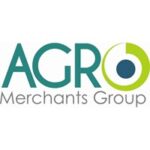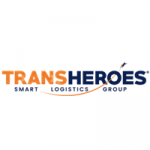 Join forces with 150+ logistics service providers.
3PL Dynamics and Nekovri Dynamics are based on sector-wide input, meaning all logistics suppliers can work with it. Irrespective of where in the Supply Chain you operate; at the start, just after the producer, or at the end upon retail delivery. So, whether you work with full pallets or bulk freight products and weight registration, or you want to have your order picking, VAL activities and EDI with your (retail) customer integrated into your ERP system; 3PL Dynamics and Nekovri Dynamics cover it all!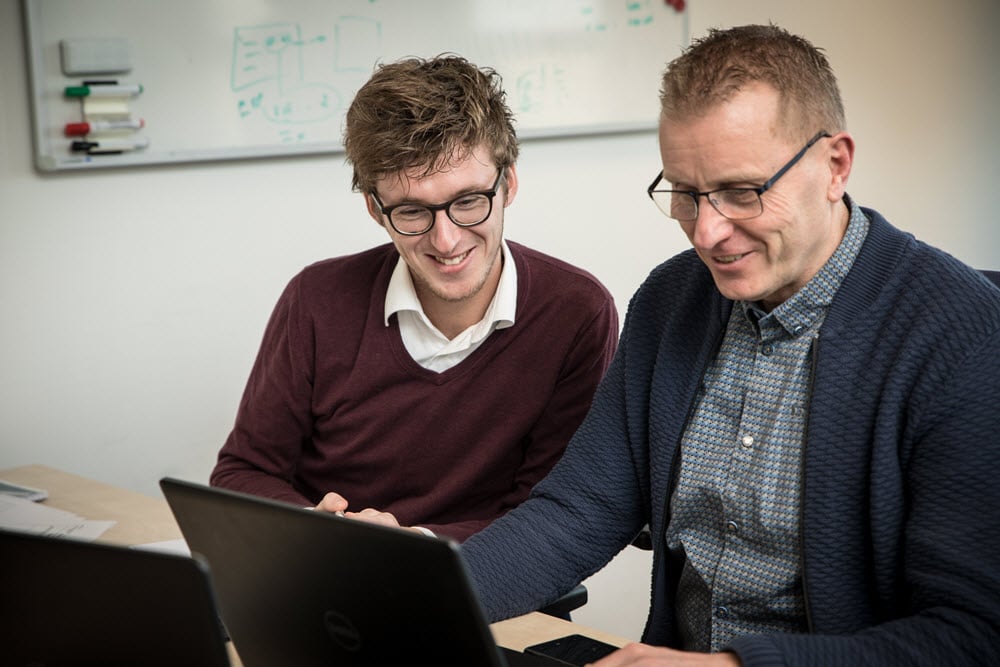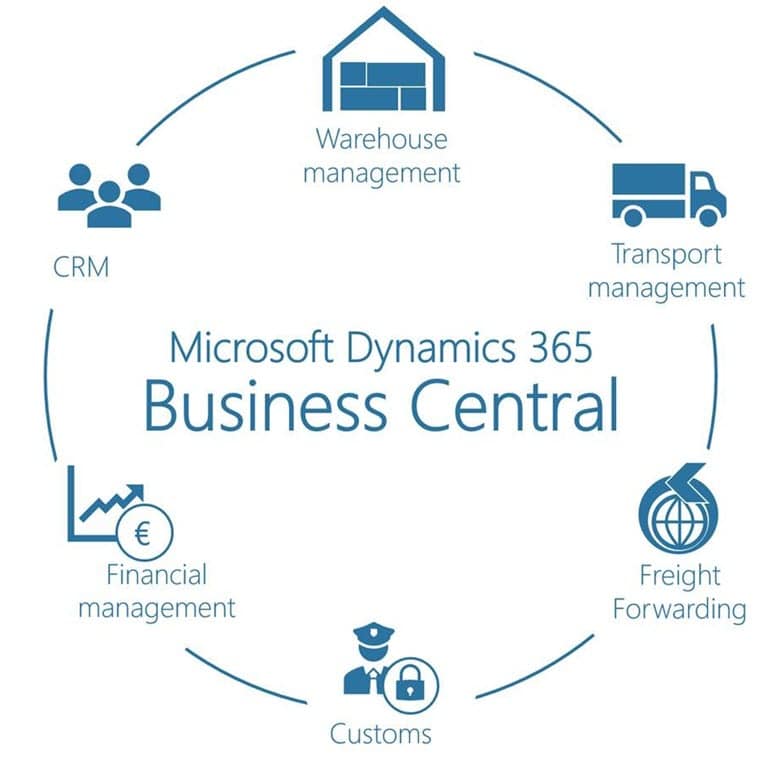 With the modular software, you can opt to incorporate all your primary business processes into a single software solution, or merely to select one specific module. You can also start with one module and subsequently add more. The possibilities are endless; it's up to you!
Our 3PL Dynamics product is generally designed with logistics suppliers in mind, whereas Nekovri Dynamics (in collaboration with sector association Nekovri) is designed specifically with the cold store sector in mind.